What happened to AdXpansion?
AdXpansion ended operations and closed on Aug 1, 2019.
Did JuicyAds acquire the AdXpansion advertising network?
JuicyAds acquired specific technology from AdXpansion, including the AdXpansion.com domain.
We did not purchase the company or ad serving operations. AdXpansion is closed permanently.
What should former AdXpansion clients do?
All former clients of AdXpansion should upgrade to using JuicyAds instead. Anyone who does not have an account already should sign up below.
Publishers can then Add Websites and Advertisers can Deposit Funds and start a new campaign.
Welcome to JuicyAds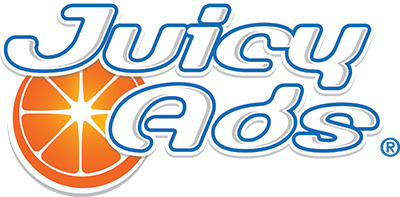 Get Started
For inquiries directly to AdXpansion, you can contact legal@adxpansion.com